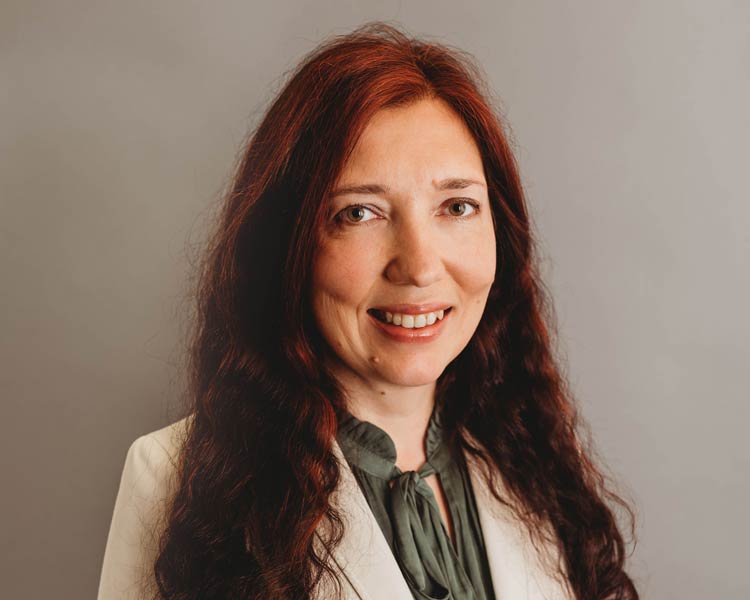 Tanya Kharchenko – SPHR, MBA
Education:
MBA, UC Davis
Certified as a Sr. Specialist of HR
Professional Expertise:
Compliance, Policy Design, Training and Development
Performance and Compensation Management
Employee Relations, Benefits, HR Service, and Operation
Tanya Kharchenko – SPHR, MBA
Tanya Kharchenko is a Human Resources Leader with 18 years of professional experience. Her passion is to provide business solutions to organizations through leadership coaching, learning and talent development, innovative technology, and compliance, which creates a better employee experience and enables exceptional service levels to customers.
Before joining Employer's Guardian in 2020, Tanya held HR Director positions in mid-size organizations in a healthcare environment. Tanya's expertise includes compliance, policy design, training and development, performance and compensation management, employee relations, benefits, HR service, and operation.
Tanya holds a Master of Business Administration degree from the University of California, Davis, and a Bachelor's in Philology. She is also certified as a Senior Professional in Human Resources (SPHR).
Outside of work, Tanya enjoys spending time with her family, traveling, reading, and singing in a choir. Tanya also likes mentoring new HR professionals and managers by sharing her knowledge and passion for Human Resources.