Employer's Guardian can protect your business by ensuring your payroll is fully compliant.
Payroll noncompliance can seriously hinder your company's operations and profitability due to employee lawsuits and penalties. We can help your internal HR department rectify issues with compliance, working alongside your legal department to identify and address the specific needs of your business. We have performed comprehensive reviews of the company policies, procedures, and payroll processes of hundreds of businesses. Whether you are in the midst of litigation, under threat or fear future litigation, or simply want a review of your payroll processes, Employer's Guardian can bring you the expert knowledge, tools, and support to ensure payroll compliance.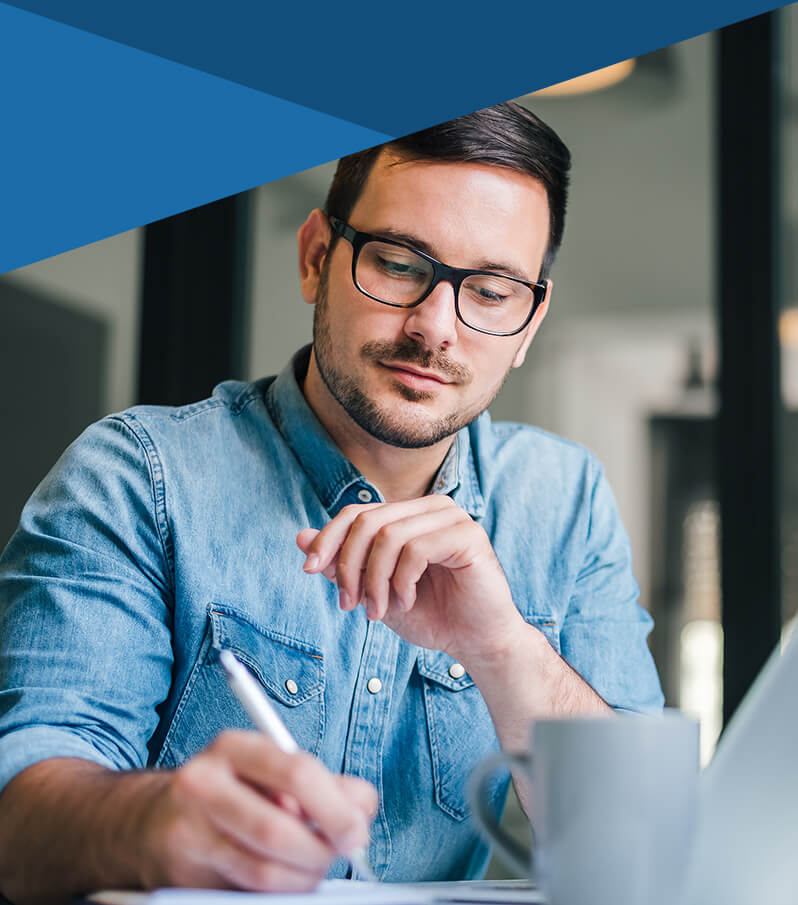 Outsourcing your payroll gets you access to expert labor law and tax law advice.
You might think of payroll outsourcing as disruptive or costly. However, Employer's Guardian is an expert in the realm of labor laws and regulations such as EEOC reporting, I-9 forms, the Fair Labor Standards Act, and the Affordable Care Act. We can pinpoint the areas in which you are noncompliant and quickly resolve faults to help you avoid litigation. Noncompliance is often a symptom of inaccurate tracking, reporting, and other payroll processes. Our payroll outsourcing services are the best way to avoid noncompliant litigation, reduce administrative burden, and protect your business from lawsuits and financial penalties.
Establish your company's level of exposure and determine how to most effectively remedy any issues.
Compliance issues can be difficult to solve in-house. This is not because your HR staff is unable to do their job—what we often find is that in-house HR simply does not know the exact steps necessary to remedy exposures. They may even work closely with company attorneys and other legal advisors, yet payroll compliance issues still persist. This is why working with a payroll specialist to review your situation is necessary, so that you can be fully apprised as to your company's level of exposure, and more importantly, how to most effectively remedy the issue in both the short and long term. You need a payroll specialist to identify your full risk exposure, and to develop a process for addressing and correcting noncompliance.
We simplify your payroll, reducing processing times and operation costs.
Payroll outsourcing companies typically perform an initial one-off payroll setup using off-the-shelf software not designed to account for the specifics of your business or industry. Such a payroll system can be complicated and require a dedicated software expert to manage, which only causes more inefficiencies. But at Employer's Guardian, we customize payroll solutions—including automated time tracking and attendance data, employee scheduling tools, and simplified timecard management—to facilitate payroll compliance, compliant wage statements, improve staff efficiency, and reduce operation costs. To accomplish this, we set out to fully understand your current payroll deficiencies with a detailed, comprehensive business review. Our automated payroll solution is then tailored to meet your exacting needs, eliminating payroll policy and process faults. We remain flexible to realize and address your specific needs. Optimizing your payroll with a custom, compliant payroll solution will reduce operation costs and improve work efficiency.
Modernize your processes with easy-to-use, automated payroll management software.
Payroll mistakes are common. They can occur as a result of inefficient, complicated payroll management methods. We can streamline your payroll management with a suite of integrated and automated tools that are intended to limit human error.
HR & Payroll Management Tools Include:
Time and attendance tracking
Accrual and absence management
Accurate employee scheduling
Automated payroll and tax data
Real-time reports and data access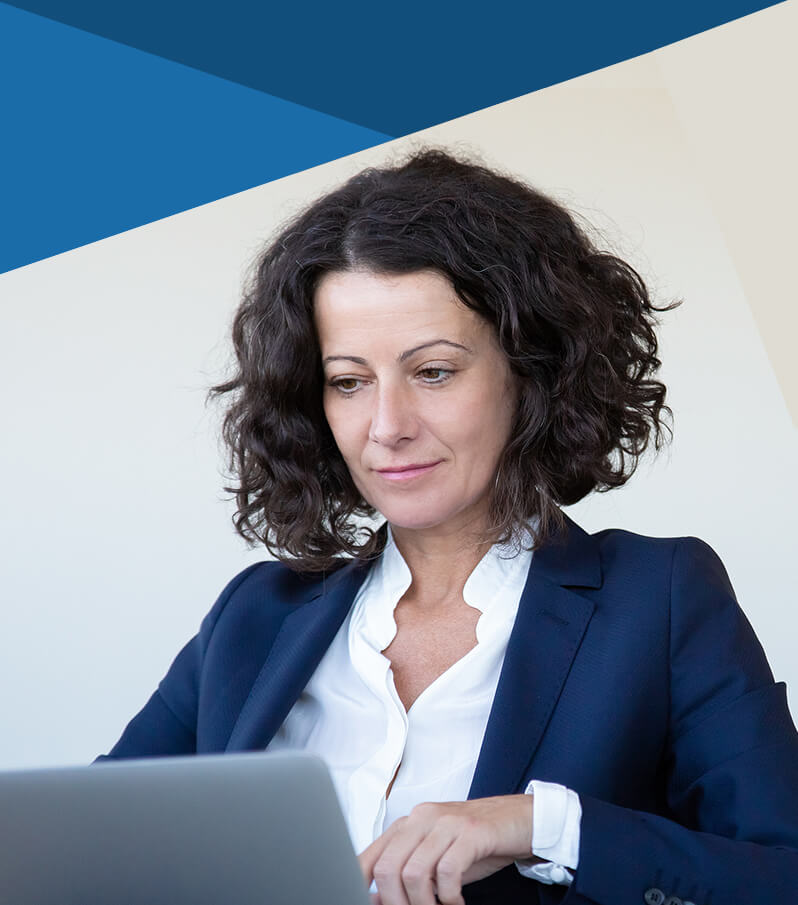 Frequently Asked Questions
For smaller companies with 1 to a handful of employees, it may be feasible to handle payroll in the short term with a part-time payroll clerk or third-party bookkeeper. But after a few years of operation, when your company has begun to amass a significant amount of value, you may find the DIY approach no longer meets your needs.
If you find yourself combating seemingly minor compliance issues, you may have systemic compliance concerns which can ultimately cost you millions of dollars once the scope is realized. Outsourcing your payroll with Employer's Guardian not only ensures that you are in compliance today, but ensures that you remain in compliance in the long-term. And you get payroll management tools and automation software that is more comprehensive and efficient.
While you may find it possible to manage HR in-house, company growth, persistent noncompliance issues, and general inefficiency may dictate that you consider payroll outsourcing.
Yes. Our Human Capital Management (HCM) suite is full of useful, easy-to-use tools that deliver a great experience for all employees. Our HCM solution streamlines payroll management and simplifies the entire process, with automated administrative features, instant access to reports and data, as well as payroll services to manage tax filing, direct deposits, garnishments, and more.
Yes! We are labor and tax law experts, and can ensure payroll compliance. If you have ongoing noncompliance issues, we can pinpoint the specific problems that you face and work with your legal team and internal HR department to fix them to reduce your risk exposure.
To best equip your company with customized payroll solutions, we first establish how your payroll currently operates, and determine if there are any noncompliance issues that leave you exposed to litigation or fines. We then begin to implement our payroll solutions, tailored to fit your needs. This process can take 12 weeks or more to finalize.
Administrative accuracy is not a given, considering the numerous duties, variety of paperwork, and other such tasks involved with managing payroll. Unfortunately, any administrative inaccuracies can result in noncompliant payroll, litigation, and/or fines, and is generally inefficient. With our Human Capital Management solution, payroll processing is more streamlined and easier, with automation tools, employee scheduling and time tracking, and robust reporting that allow your company to reduce processing errors and deliver the perfect paycheck.
There are a number of ways that payroll outsourcing can reduce operation costs. Noncompliance issues can be extremely costly, both in terms of money and time. Resolving noncompliance can eliminate litigation and fines.
We also know that work efficiency matters. Spending time on menial tasks—such as paperwork, manual time entry, and other such payroll tasks—can tie up resources. Automated payroll management custom designed for your business can significantly improve efficiency, shifting work to where it is actually needed.