Understand the full picture with an in-depth HR Evaluation.
Company policies and procedures that have not been updated in years or even decades can leave your company susceptible to exposures and prevent you from growing. Turning to internal HR staff to rectify noncompliance, streamline procedures, maintain payroll, implement new regulations and manage employee performance is a losing battle. At Employer's Guardian, we take a top-down view of your company. Our in-depth HR Evaluation, or EBR, identifies exposures, pinpoints noncompliance issues, and determines what systems and procedures hold you back. We seek out your company's HR deficiencies, explain the issues in easy-to-understand terms, and offer solutions to rectify problem areas.
Your HR Evaluation will include:
Employment litigation is costly, time consuming, and greatly disruptive. Our experts will review every aspect of your company—from hiring and termination practices to payroll and ADA compliance—and note the specific areas you need to fix.
OSHA and Cal/OSHA are two of the strictest employment regulators. You must also implement drug and alcohol and workers' comp risk controls. We will pinpoint safety exposures and sit down to discuss them with you.
Our employee performance management review covers those aspects critical to your success: employee development, feedback quality and effectiveness, discipline quality and effectiveness, and the quality of annual performance reviews.
We will breakdown our findings in an easy-to-understand, actionable report.
The HR audit report is grouped by category. We'll sit down with any applicable employees to discuss the report and our findings in their entirety. If you're part of the HR staff, a third-party review is a proactive measure that demonstrates command of your department. Our HR eval is strategic and welcomed by quality leadership teams.
Report Categories:
Strengths
Expense Control Opportunity
Opportunity to Reduce Risks
Performance Improvement Opportunity
Compliance Concerns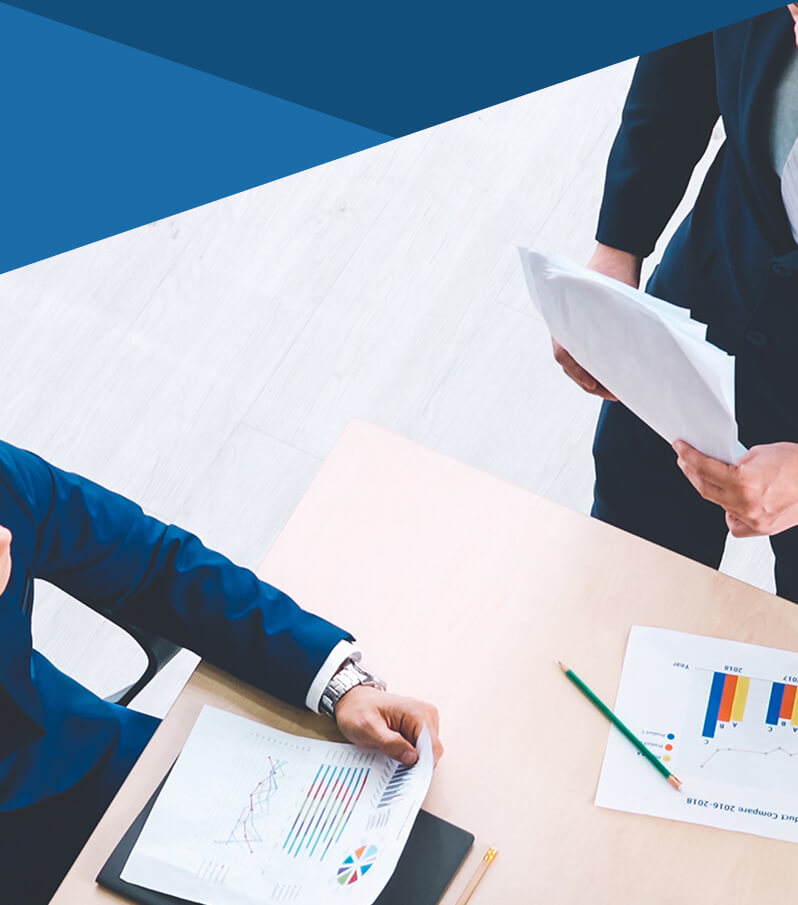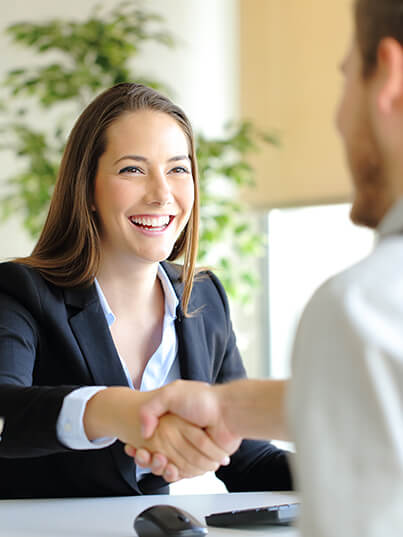 Depending upon the size of your business, our HR Evaluation costs between $1,000 and $2,500. And that's a one-time fee.
Employer's Guardian HR Evaluation saves you money now and helps you generate profit later. Unexpected penalties, persistent noncompliance, and employment litigation is costly. On top of this, employer's cannot effectively grow when bogged down with HR issues. Continuing to operate with persistent problems will cost money now and prevent you from growing and attaining more profit in the future. Our HR audit will uncover noncompliance and identify risk exposures, supplying you with the knowledge to take action.
Frequently Asked Questions
Yes! This report stays between Employer's Guardian and the company's principles. The report is NOT shared with government officials, for example the Department of Labor or OSHA. It is for your eyes only.
The review is a two-step process. First is the intake. This occurs at your location and commonly takes two hours; an hour and half for an interview/intake, and 30 minutes reviewing a sampling of personnel files, health and safety plan, and collecting other policies. The next step is the delivery, and this also commonly takes two hours. This can be done in-person or via an online meeting.