The HR team at Employer's Guardian knows how to optimize your results.
Hiring top talent, reducing litigation risks, and controlling labor costs requires that policies, processes, documents, regulatory requirements, and systems be in alignment. Our HR team helps employers build and manage HR programs that optimize your results.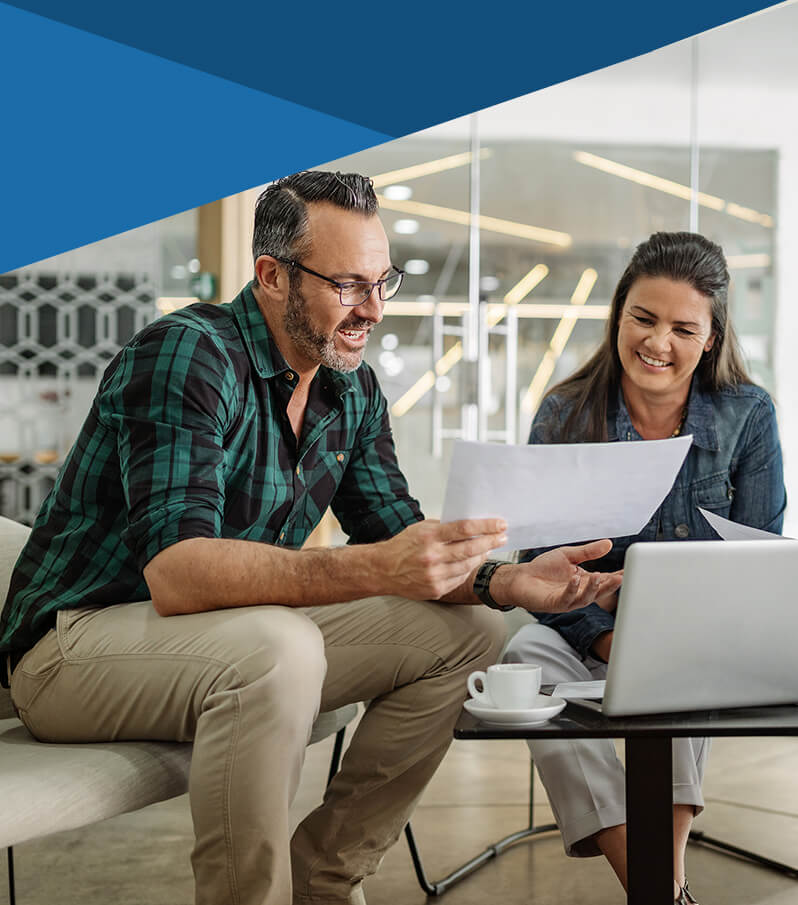 Outsourcing technically demanding and highly litigious portions of your Human Resource programs to Employer's Guardian can produce amazing results! We provide a variety of outsourcing solutions to meet your needs. Features of our services include:
EG HR provides a robust Human Resources solution to reduce risk exposure and improve employee performance.
EG Risk provides solutions to satisfy OHSA's requirements, minimize injuries, and manage workers' compensation claims.
A consultative and mentoring approach that brings your company into compliance—the HR specialists at Employer's Guardian are always available. Rely on our expertise to make the right business decisions.
A custom menu of items to meet even the simplest of needs. From New Hire Paperwork to complex LOA Management, EG Custom allows you to select the precise solution needed for your business.