We can ensure your company complies with federal and state regulations.
We're often approached by potential clients that know they aren't in compliance but don't know what to do—that's why we've compiled a shortlist of essential links for quick reference!
While they are helpful, it can be hard to solve persistent noncompliance by just browsing through these links. That's where Employer's Guardian comes in. Our expert HR team is ready to help you. We're happy to review company-policy and HR procedures to identify exposures, rectify issues, and make sure you are in compliance.
Learn How to Reduce Your Liability Exposure
Explore the articles below to discover some of the newest arising issues in human resources and payroll, and learn how you can protect your company's bottom line.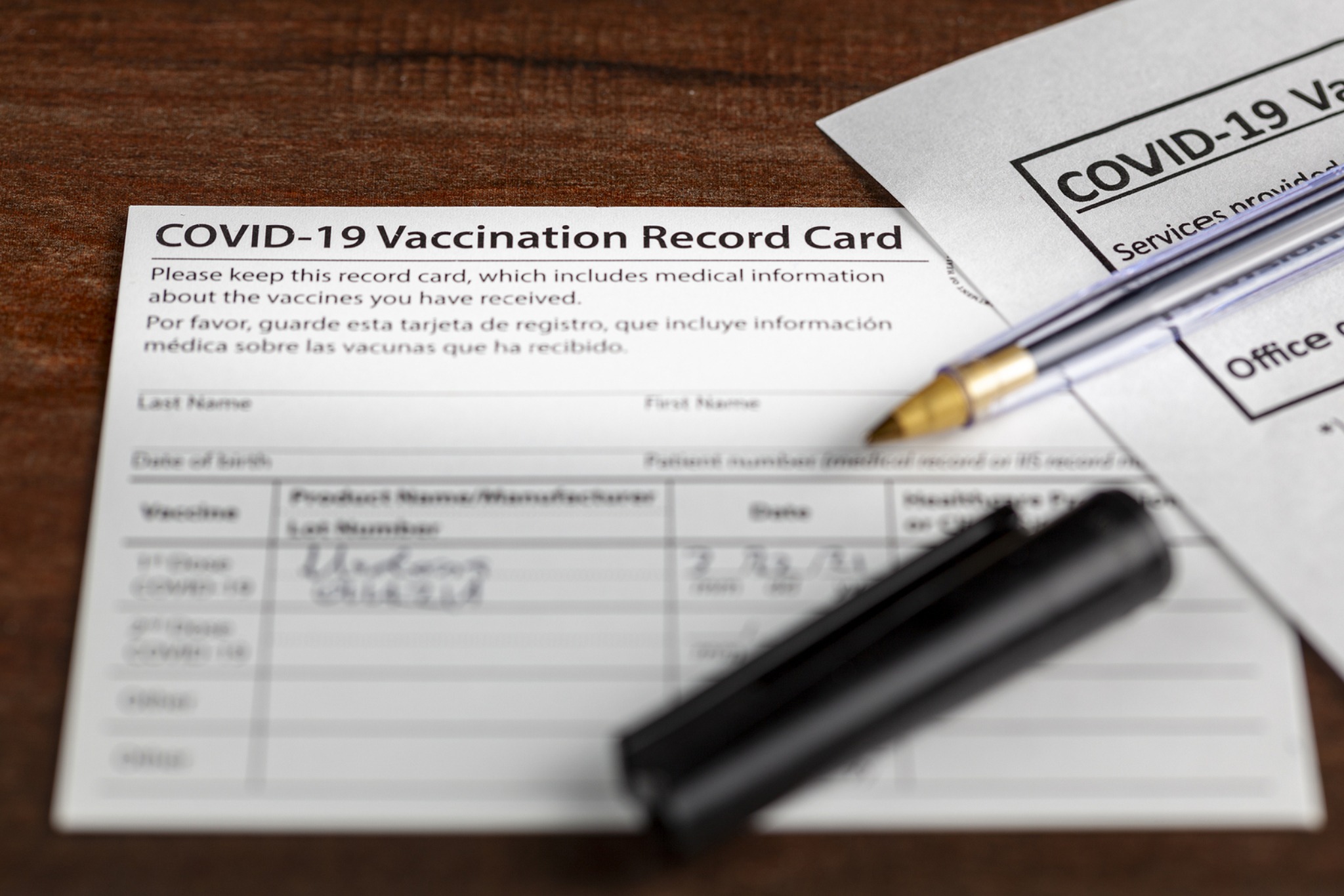 Many employers want to restart in-person operations, but are unsure if they can require employees to be vaccinated against COVID-19. Click now to learn how you can comply with the law!