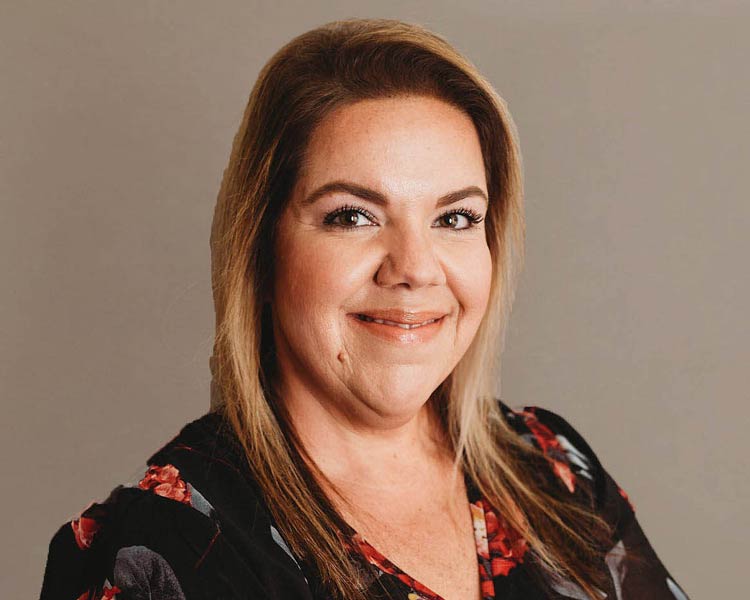 Leave of Absence (LOA) and ADA Specialist
Leave of Absence (LOA) and ADA Specialist
For more than eight years, Sabrina has been on the Employer's Guardian HR team serving as the subject matter expert to employers on leave of absence (LOA) and disability laws, policies, and processes. She handles LOA and ADA disability cases from beginning to end, providing formal and informal training for new clients and new HR/Manager partners.
Sabrina provides step-by-step guidance to clients on the LOA and ADA interactive process with employees and health care providers. She collaborates with HR partners to ensure accurate and timely employee communication and the necessary documentation to manage compliance requirements, liability and mitigate risk effectively. Her expertise also extends into workers' compensation (WC) cases that require leave of absence and disability accommodation due to job restrictions.
During the last year, Sabrina participated in the implementation of FFCRA regulations, California Family Rights Act (CFRA) expansion, and CA COVID supplemental Sick leave programs supporting our clients with compliance requirements and day-to-day case management. Sabrina successfully managed an audit by the US Department of Labor for Family Medical Leave Act (FMLA) and FFCRA compliance for one of our clients.
Outside of work, Sabrina enjoys traveling to the Coast and spending time with her family, friends, and dog Simba.