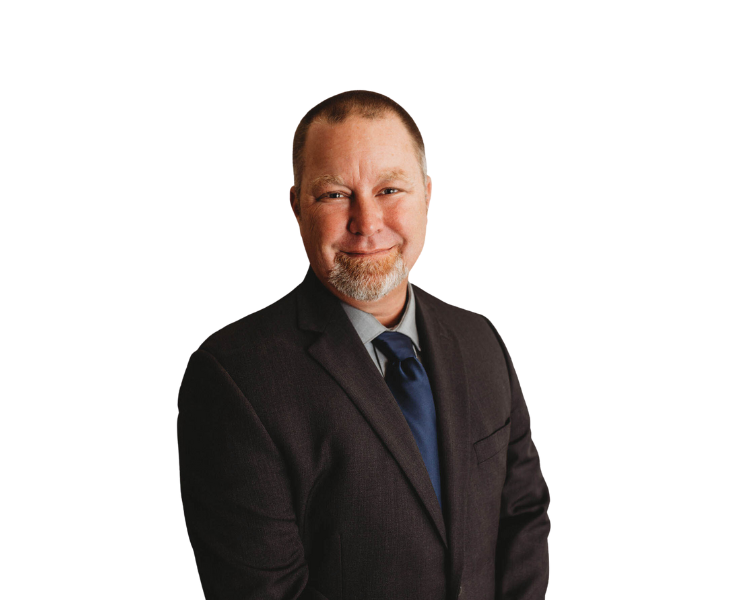 Vice President of Client Services
Vice President of Client Services
Aaron Smith is a founding member of Employer's Guardian, with more than 20 years of experience collaborating with employers to design and administer safety programs that dramatically reduce injuries and control the cost of Workers' Compensation. Aaron built the Learning Management System infrastructure, being used by Employer's Guardian clients, to deliver thousands of diverse training courses to employees and managers based on position, safety training needs, compliance demands, and performance expectations.
He has helped clients save countless dollars defending OSHA Inspections, Unemployment Claims, Workers' Compensation Audits, and Employment Disputes.
With his pragmatic and bottom-line approach, he has a knack for customer service and is responsible for ensuring that Employer's Guardian focuses on client priorities, honors customer commitments, and continuing to evolve as the leading provider of HR Outsourcing in the nation. He holds the designation of Certified Safety Professional (CSP).