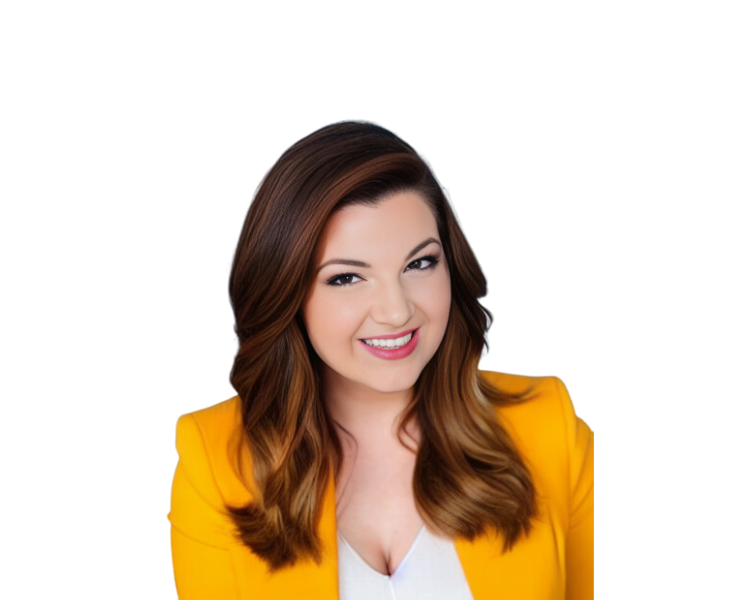 Director of Business Development
Director of Business Development
At Employer's Guardian, Bradee Birkhimer acts as the Director of Business Development, where she utilizes her ten-plus years of marketing prowess, energetic business judgment, and a gift for sales. Bradee is the initial touchpoint for our clientele, always placing their satisfaction first, by using her inventive and passionate advocacy for our unique services and solutions. She employs a balanced blend of competitiveness and thoughtfulness, leading the charge in fostering our business's growth.
A staunch advocate of collaboration, Bradee flourishes when working with teams. She values professional conduct and reliability, sets high-reaching targets, and consistently delivers on her promises with exemplary communication abilities.
Beyond her professional commitments, Bradee is a world traveler and a passionate supporter of art, and music.