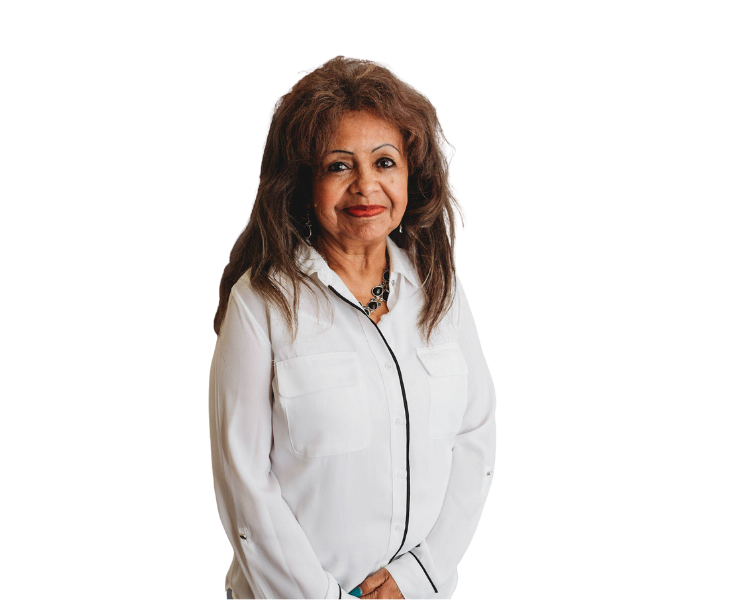 Estella joined the Employer's Guardian Team bringing with her over 25 years of payroll administration experience. She supports the Payroll Team to ensure clients payroll trainings are helpful and effective, collaborates with clients to implement necessary payroll system changes and processing.
Utilizing our employer portal – EGForce – she monitors client profiles; action items and ensures time-sensitive tasks are completed. Estella has a strong working knowledge on-time tracking methods impacting payroll administration. She enjoys meeting and exceeding client's requests.
She enjoys spending time with her family and is president of a football fan club.