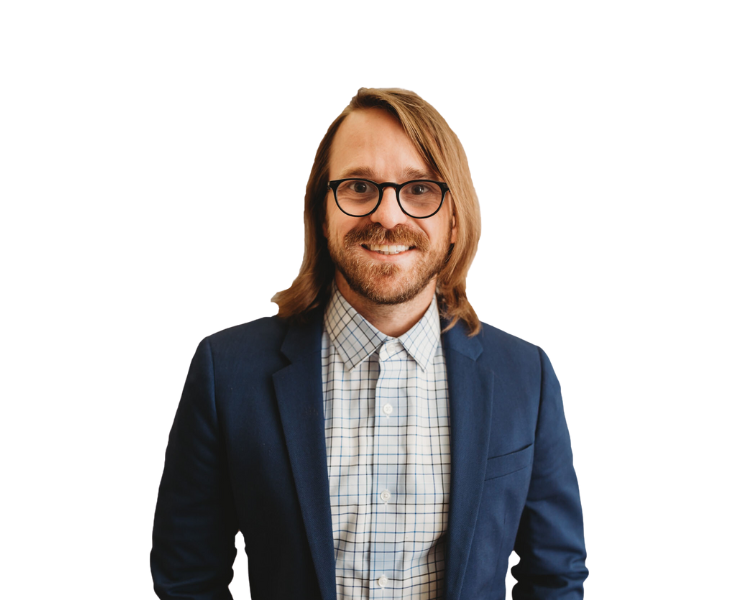 HCM Developer & Administrator
HCM Developer & Administrator
Employer's Guardian was founded on the belief that proactively managing the variables that generate risk, drive performance, and control costs was required for an employer to be successful. The Company set out to find a Human Capital Management platform that would effectively meet these requirements and found none that met our standards. Tyler Larrabee took on the challenge of building the most advanced HCM platform in the HR and Safety outsourcing arena.
Tyler Larrabee brought SCRUM methodologies to software development that has become the standard for all project design and management initiatives within our firm. He passionately advocates for increasing ease of use without sacrificing effectiveness or efficiency. He brings an architectural approach to developing solutions to meet the evolving demands of employers.
Tyler has spent over eight years at Employers Guardian, designing, developing, and testing software solutions built to help our clients be more efficient and effective. He holds a Bachelor of Arts Degree in Mathematical Economics from Colorado College and has a Coding Certification from UC Davis. Tyler has a healthy balance of hard and soft skills and can outline and create new codes and program design through stakeholder and end-user collaboration.