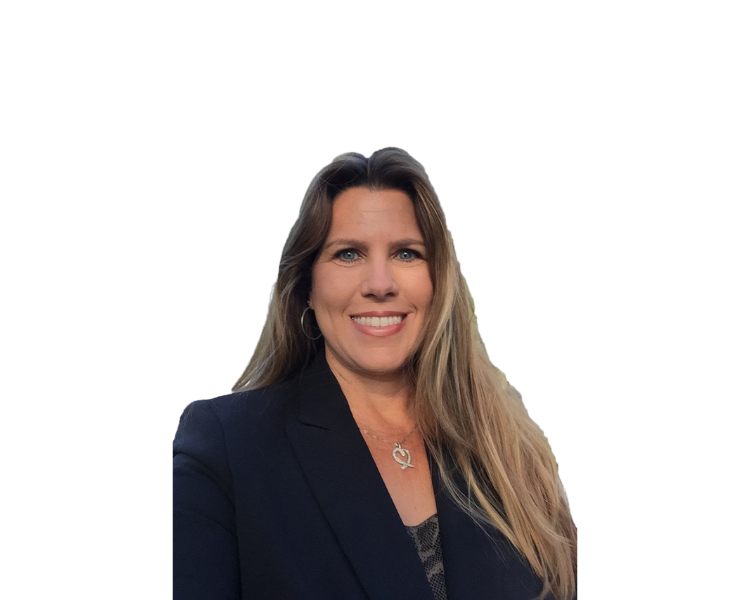 Diane has a multi-faceted role at Employer's Guardian, her primary responsibilities include managing budgeting, tax compliance, IT, A/R, A/P, payroll, and client billing processes, as well as consulting for our Payroll Department, record keeping, and special projects. Her past roles include critical positions with local city government and educational organizations, including Rocklin Unified School District and the Placer County Office of Education, together with support services to the Placer County Board of Education.
Diane holds a Bachelor's of Science degree in Accounting, with a minor in Human Resources, along with a number of other degrees and certifications. She brings twenty-plus years of experience in business and a unique set of skills that afford consistent, high-quality, and knowledgeable support and service to staff and clients alike. These include twelve-plus years of complex payroll and benefits management responsibilities; supporting accounting, budgeting, auditing, and simultaneous cost control and compliance needs of Charter Schools; managing workers' compensation claims; STRS/PERS reporting responsibilities; project management and client implementation; systems training; development of policies and regulations; legislative compliance; staff development and training; systems development, implementation, and maintenance; strategic planning; and effectively handling a broad range of other Human Resource and Administrative responsibilities.
Her experiences have developed a competent, strong foundation for supporting organizations and employers proactively, reliably, and effectively. Combined with her elite organizational skills, she specializes in handling a multitude of responsibilities with ease while providing exemplary services in a timely manner. These abilities enable Employer's Guardian to maintain and operate efficiently and effectively to provide unparalleled client support which fosters confidence, satisfaction and long-term relationships.