Our payroll platform provides tools that make work easier and more productive.
Managing payroll can be a challenge—but it doesn't have to be. With Employer's Guardian automated solutions, you get seamlessly integrated applications for recruiting, onboarding, time and attendance, scheduling, absence management, payroll, and more are easily accessed through an intuitive user interface. Time-consuming processes are streamlined and visibility into employee data is enhanced to help you make smarter business decisions.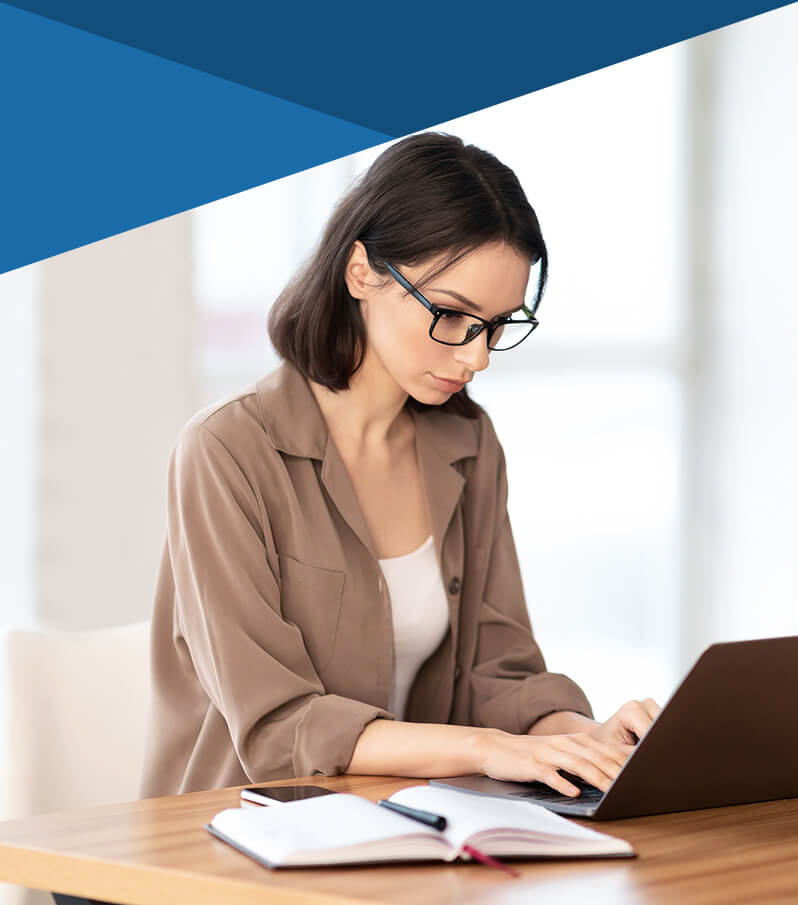 Simplify your payroll processes, eliminate errors, and provide a best-in-class employee experience with our automated payroll solutions. Reduce processing time, ensure compliance, and create the perfect paycheck by managing time, tax, and pay in a single, unified solution.
HR technology solutions automate administrative processes and provide employee self-service (ESS) capabilities so you can more efficiently manage onboarding, benefits administration, and compliance. Improve HR productivity, engage employees, control costs, and reduce compliance risk with automation that reduces tedious tasks and lets employees focus on what they do best.
EGTime simplifies the tedious tasks involved with monitoring employee time and attendance, labor tracking, and data collection. Our completely automated time-tracking software helps you control labor costs and minimize compliance risk, while improving workforce productivity and engagement.
EGSchedular labor forecasting and scheduling solutions take the guesswork out of aligning the right talent, in the right place, at the right time. Our automated scheduling solutions eliminate manual processes to ensure optimal labor coverage for every shift. With more accurate labor forecasting you gain the insight you need to better predict labor needs.
Customize payroll based on company processes and needs.
We realize no two employers are the same. That's why our payroll platform is fully customized with intuitive features, easy-to-use tools and automation that you can make your own. Our payroll solutions don't just replace your current processes—they vastly improve upon them without disrupting day-to-day work as you configure the payroll system to fit your needs.
Better manage payroll processes with Employer's Guardian automated solutions.
Take full control of your payroll, minimize legislative and tax compliance risks, and enjoy more operational efficiency with our payroll solutions! Get access to key reporting and data to make more informed decisions that grow your company.